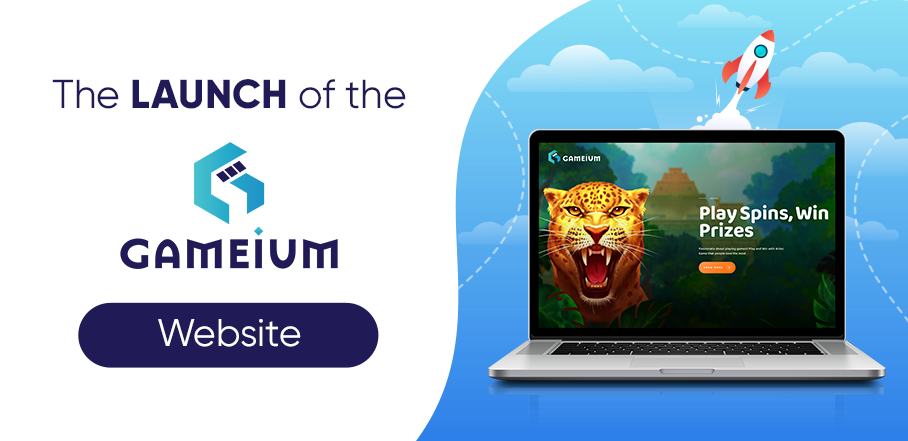 The Launch of the Gameium Website
We are Gameium! Finally, the day came, and we all saw the "Gameium" website launching. The website is now live and is designed and developed for players devoted to the gaming era. As a part of the gaming community, Gameium is entirely dedicated to developing online casino games that are customer-centric and with the specific requirements of the gaming world.
A big thanks to our team, who collectively collaborated with doing proper R&D and designing a dynamic site with a top-notch gaming platform. Every Gameium family member has dedicated themselves to offering a passionate online casino gaming experience for the latest cutting-edge platforms across all major genres.
Check out the new website and games we have to offer!
Explore some of the featured games listed online. With that, check out the full range of services and our capabilities in what we do and how we design and develop games. Stay up-to-date with our latest news and upcoming games to be launched soon. If you wish to contact us and share your valuable feedback, we welcome you and look forward to a healthy conversation. Get in touch with us at the contact us page.