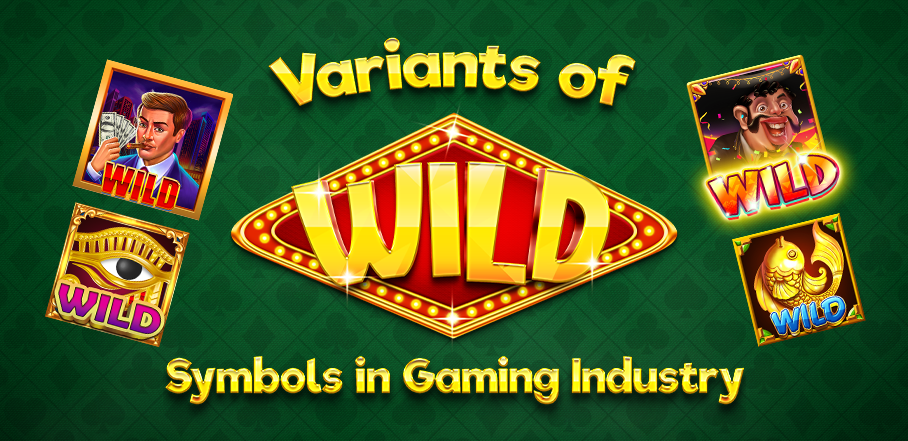 We are in the modern era in which playing games are shifted from video games and land-based casinos to playing online and on the latest innovative gadgets. These days, the games are being rewarded and are played more in the form of reels, slots, and online casinos.
Online casino games are renowned for their icons, reels, spins, bonuses, and tokens. But the centerpiece of the attraction is none other than the wild and scattered icons. Today, we are discussing the difference between scattered and wild symbols.
Introduction to Wild Symbols in Online Slots
Most importantly, many gambling enthusiasts and experienced players just get into playing online slots without knowing the gaming features. At the start of any game, the players must understand the complete gameplay and its clear concept.
The critical feature that peoples look in for online slots is none other than Wild symbols. It is an integral part of online games, irrespective of the game goals set for betting sessions. While playing cards, we all know that joker is essential; wild play is similar to the online world of casino slot games.
Wild symbols on the reels can be an excellent substitution option, which is impossible for scatter and the bonus symbols. To have good winning combinations, the ideal way of playing is to have wild symbols triggered on their slots. It is the way that assists the players in making their winning move. It is possible only when the players do not have sufficient numbers of icons to get paid.
The new online slot machines have different types of wild icons. Some of them are listed below.
Stacked Wilds
Shifting Wilds
Expanding Wilds
Sticky Wilds
Walking Wilds
Transferring Wilds
Multiplier Wilds
Random Wilds
Contagious Wilds
Introduction to Scatter Symbols
Scatter symbols appear in different variants and are always different. The variants are from slot machines to slot machines. Here the complete set of scattering has a legal aspect while playing that enhances the chances of great winnings and combinations.
The possibility only happens because these scatter symbols are triggered during the gaming mode, which is for the free spins or for some bonus features. To start the gaming function, the players must achieve several sets of scatters in one round.
Closing
Here is a brief discussion about the differentiation between scatter and wild symbols in Online Casinos games. The next round of blogs will share a detailed discussion about different types of wild symbols. Till then, get gaming and groove into the fun-filled gaming environment.